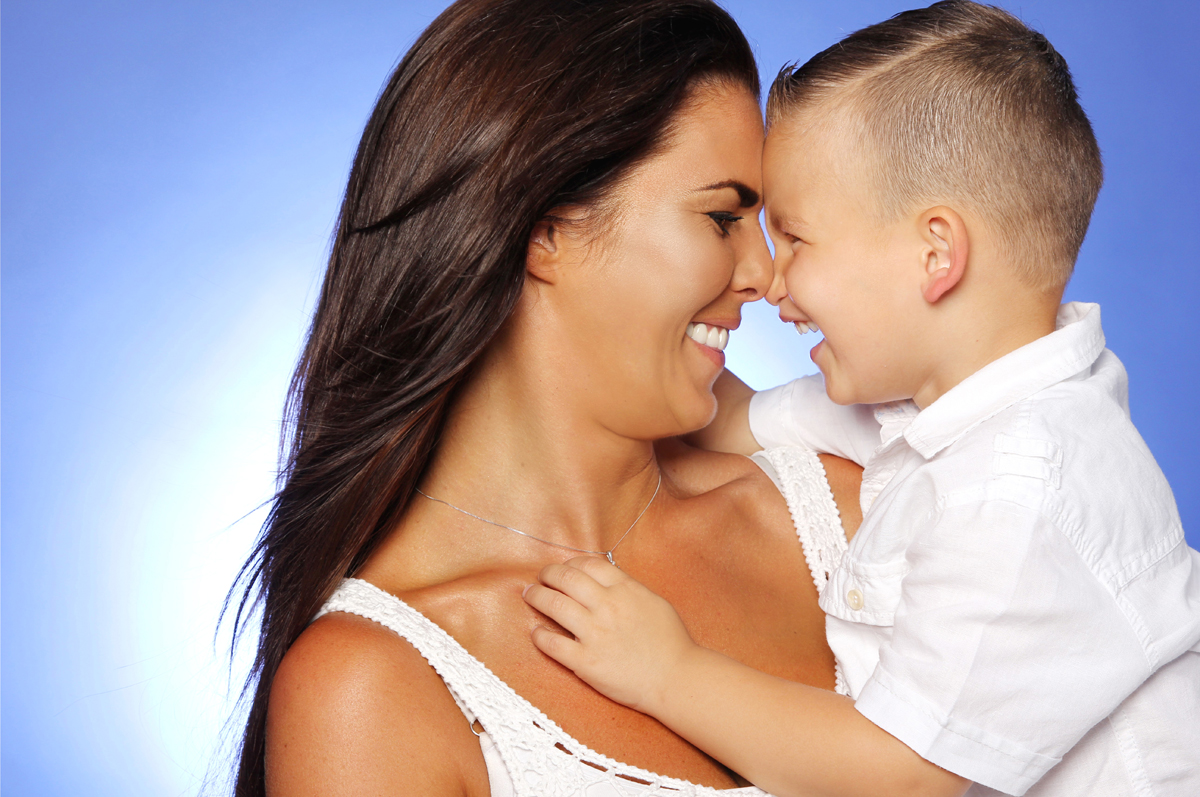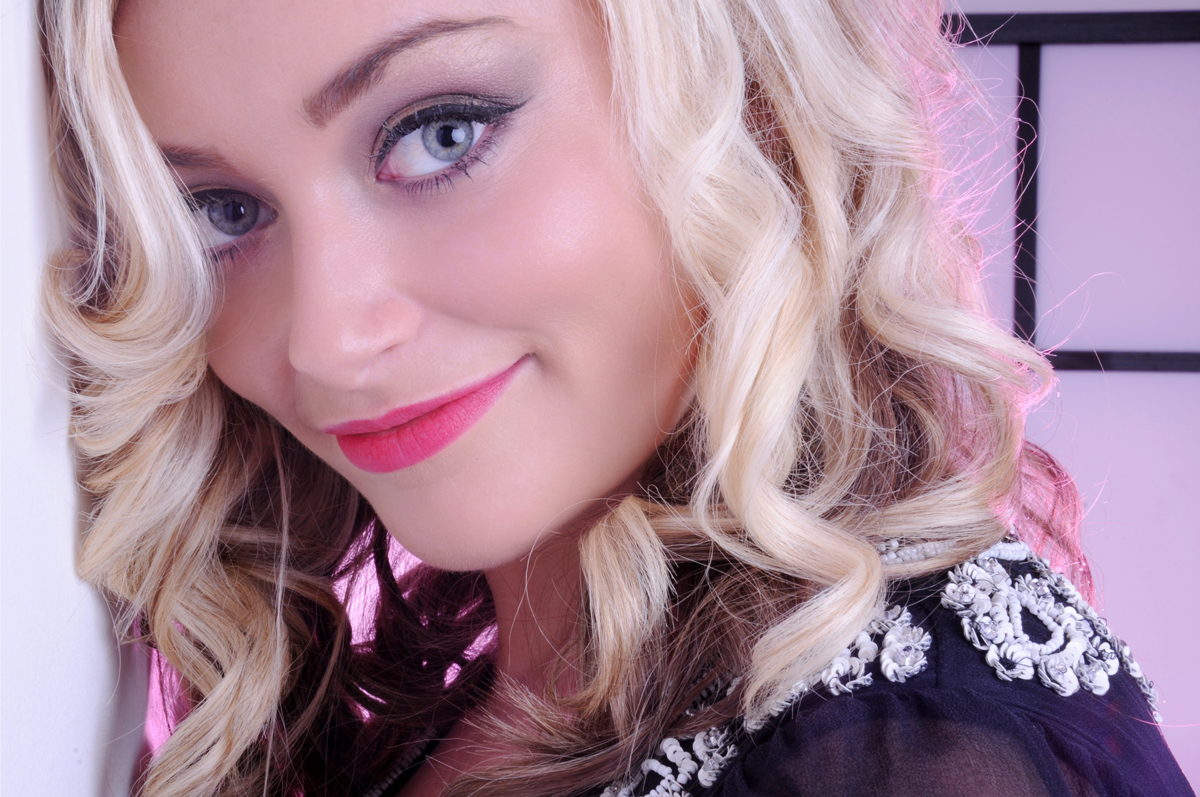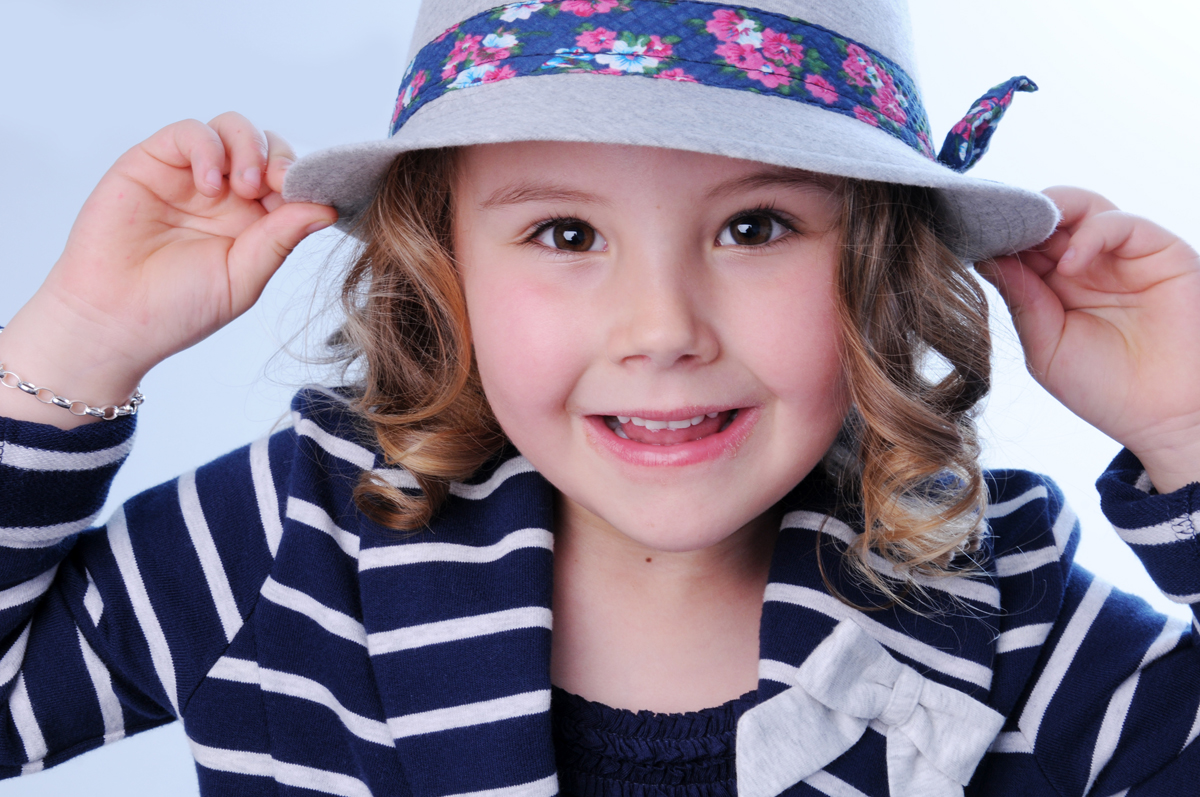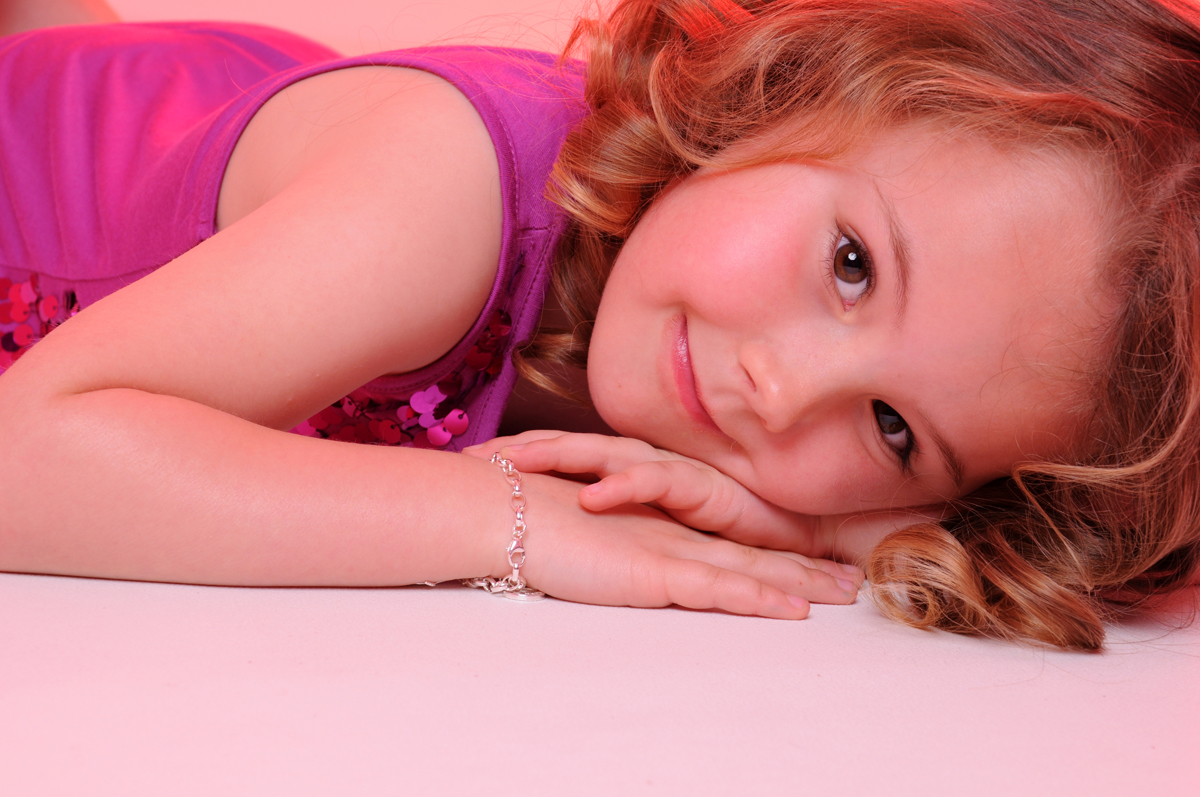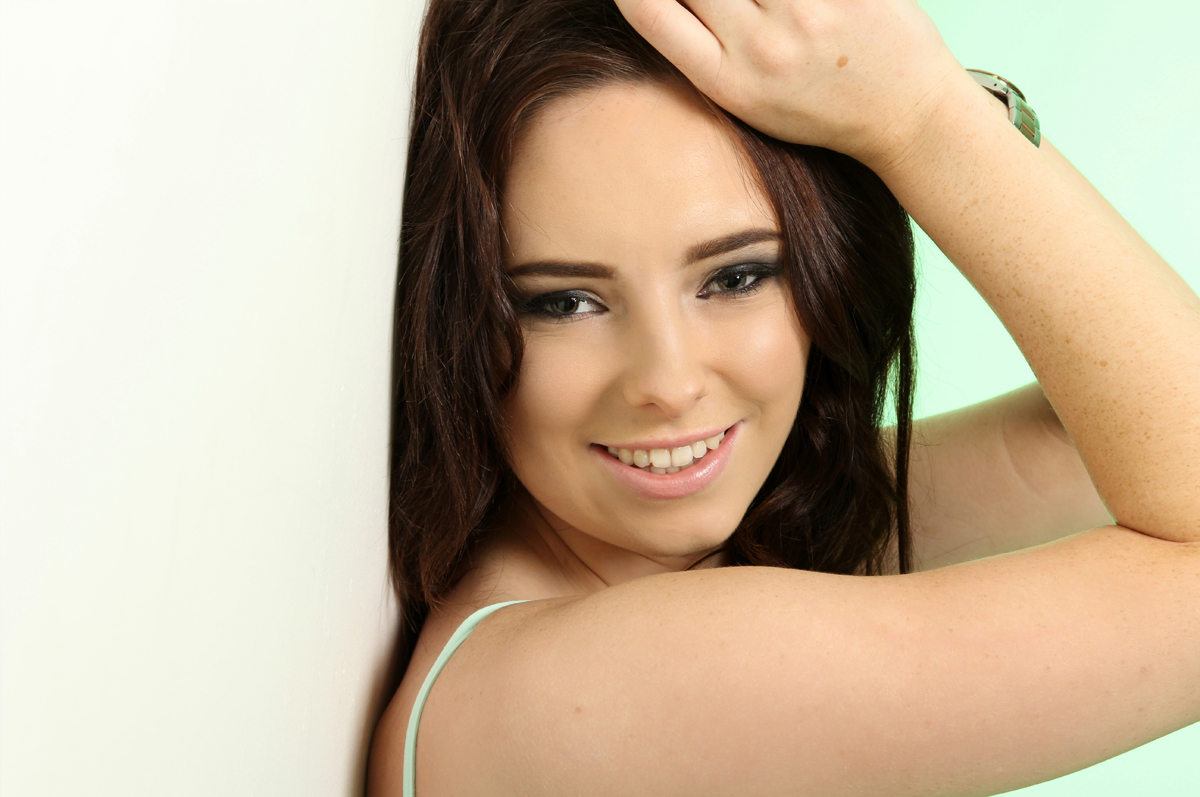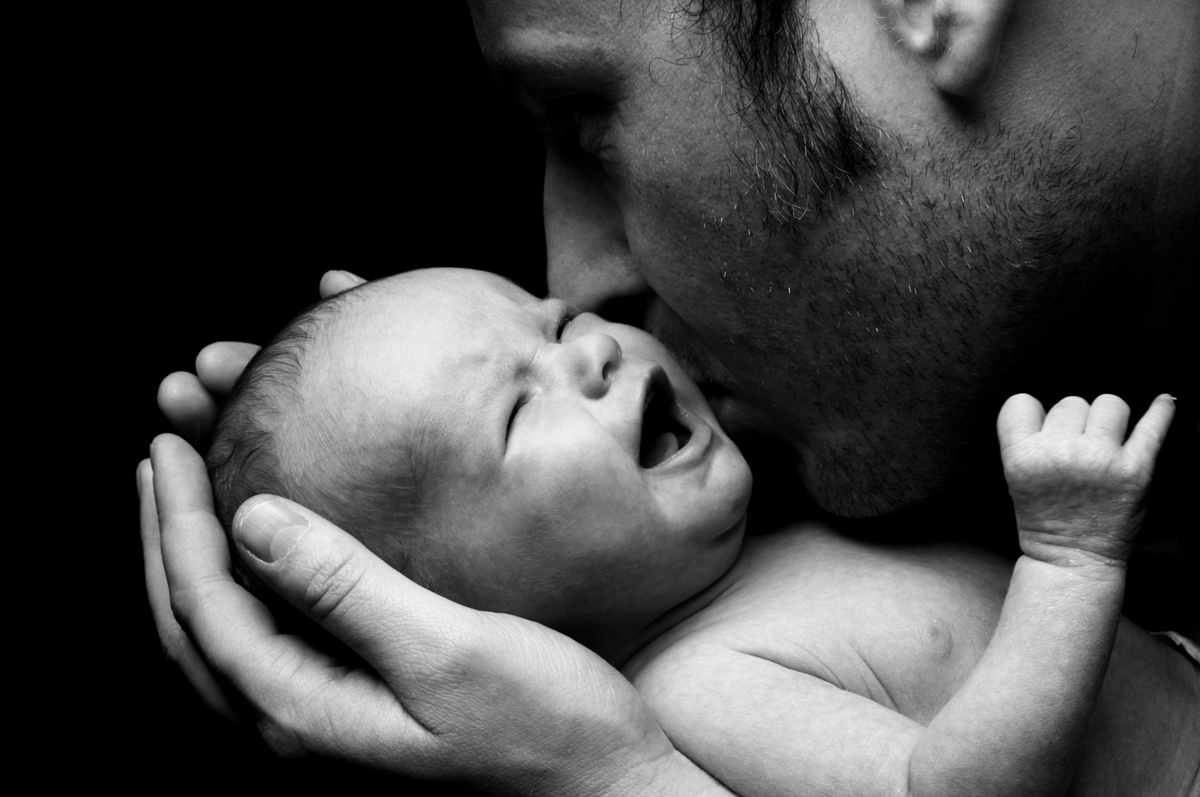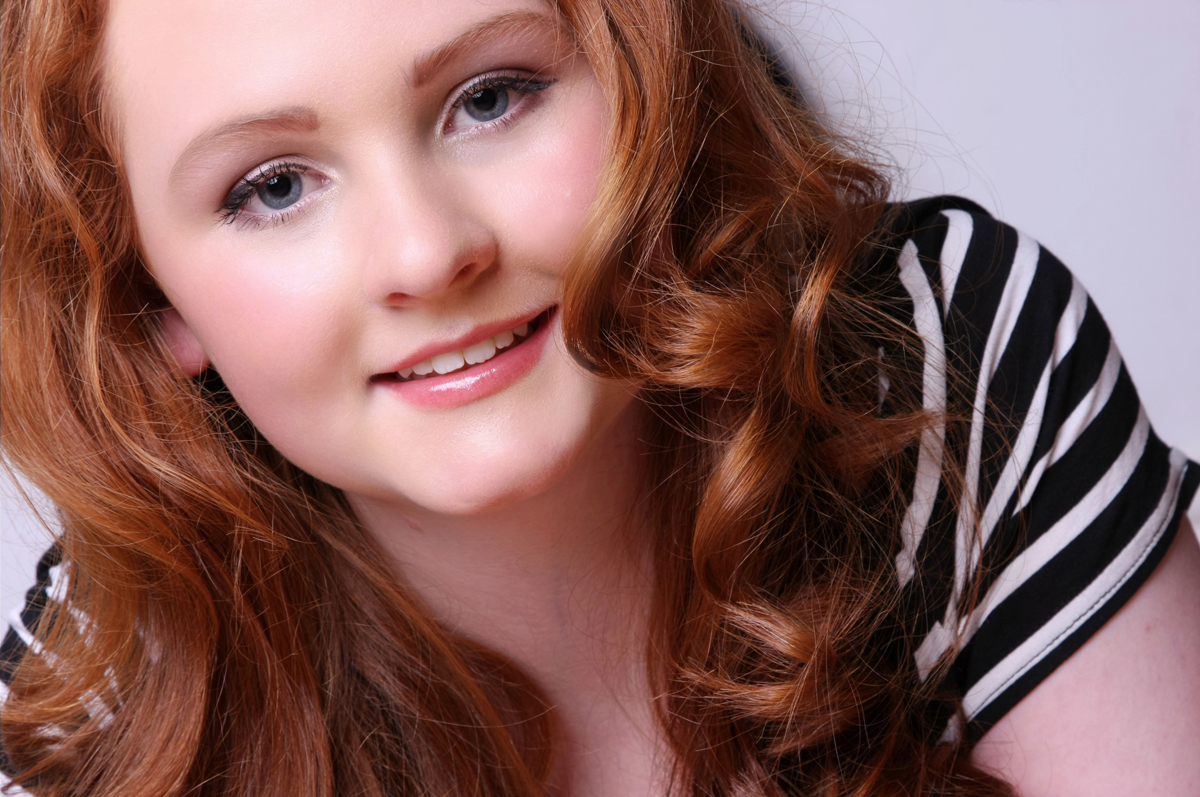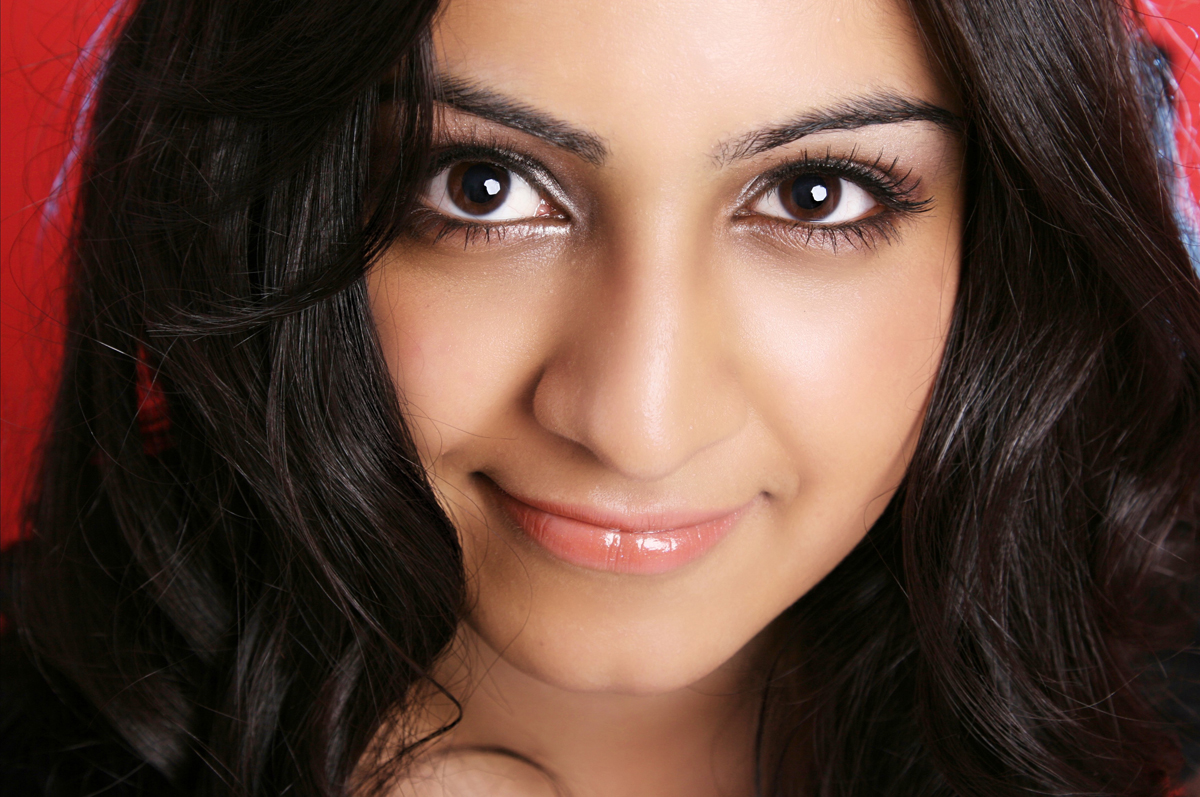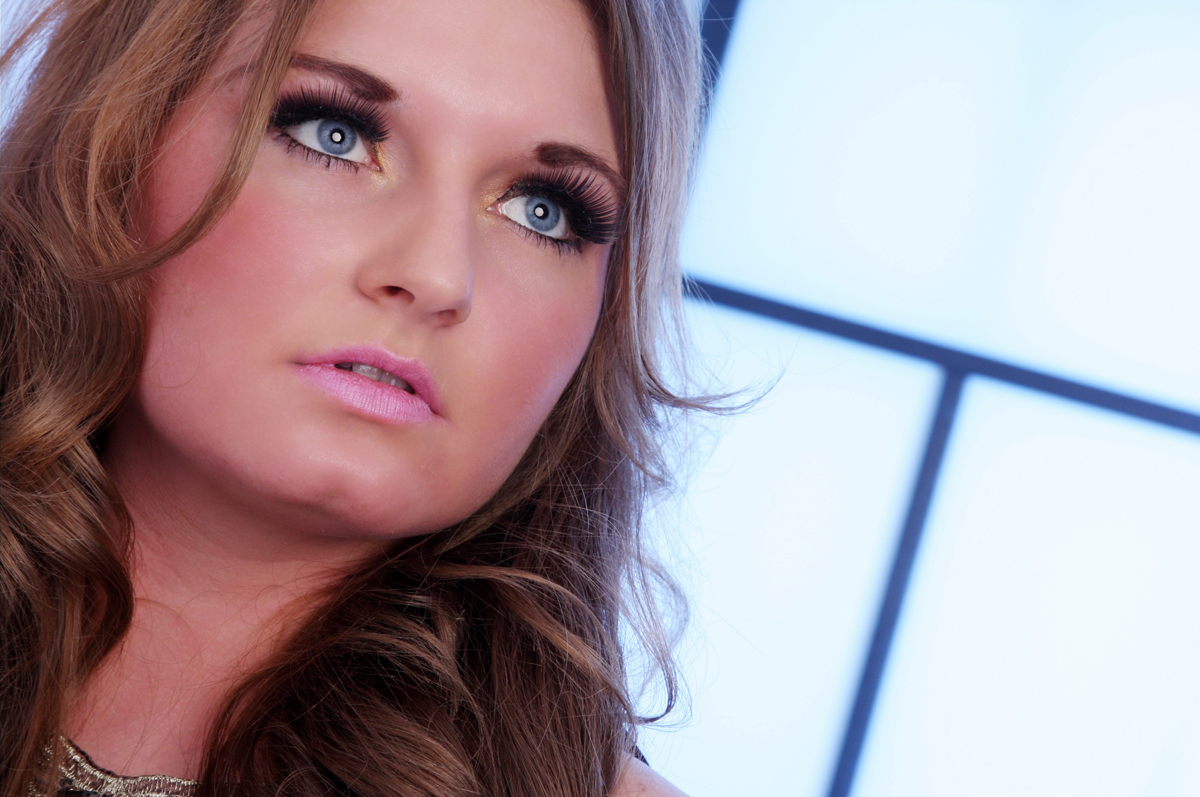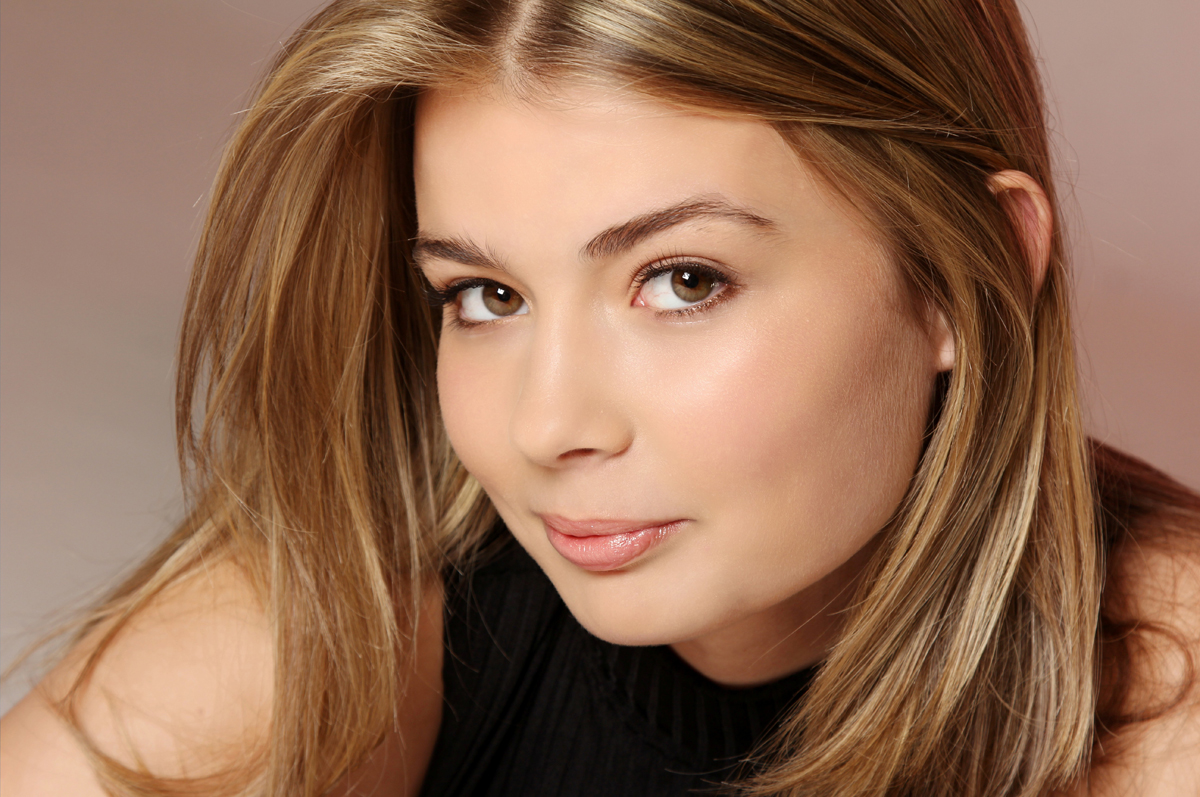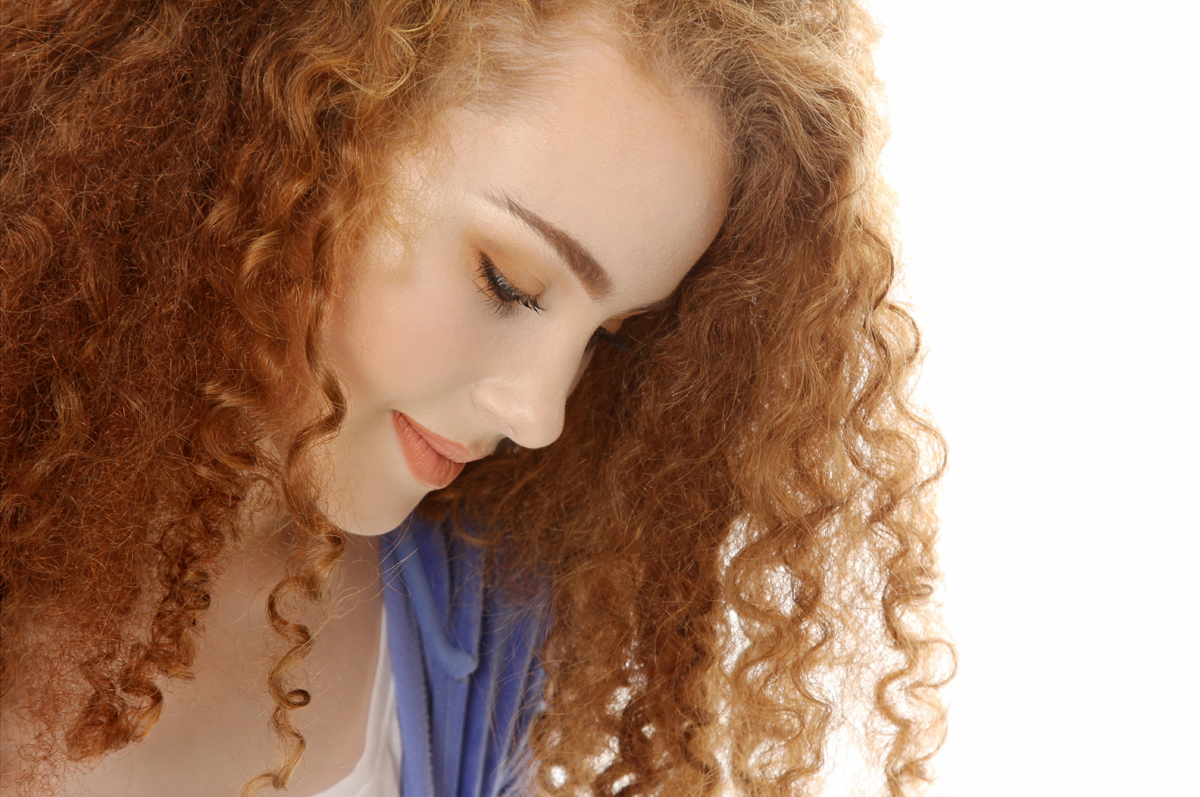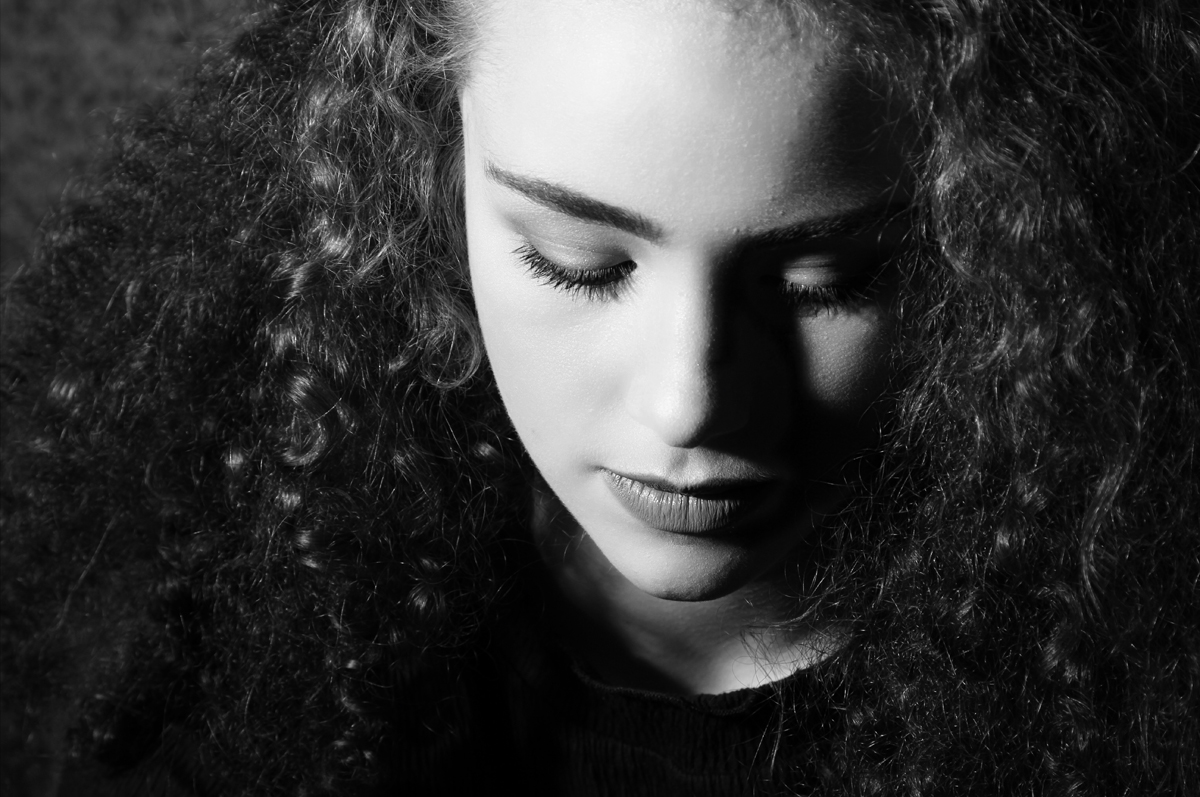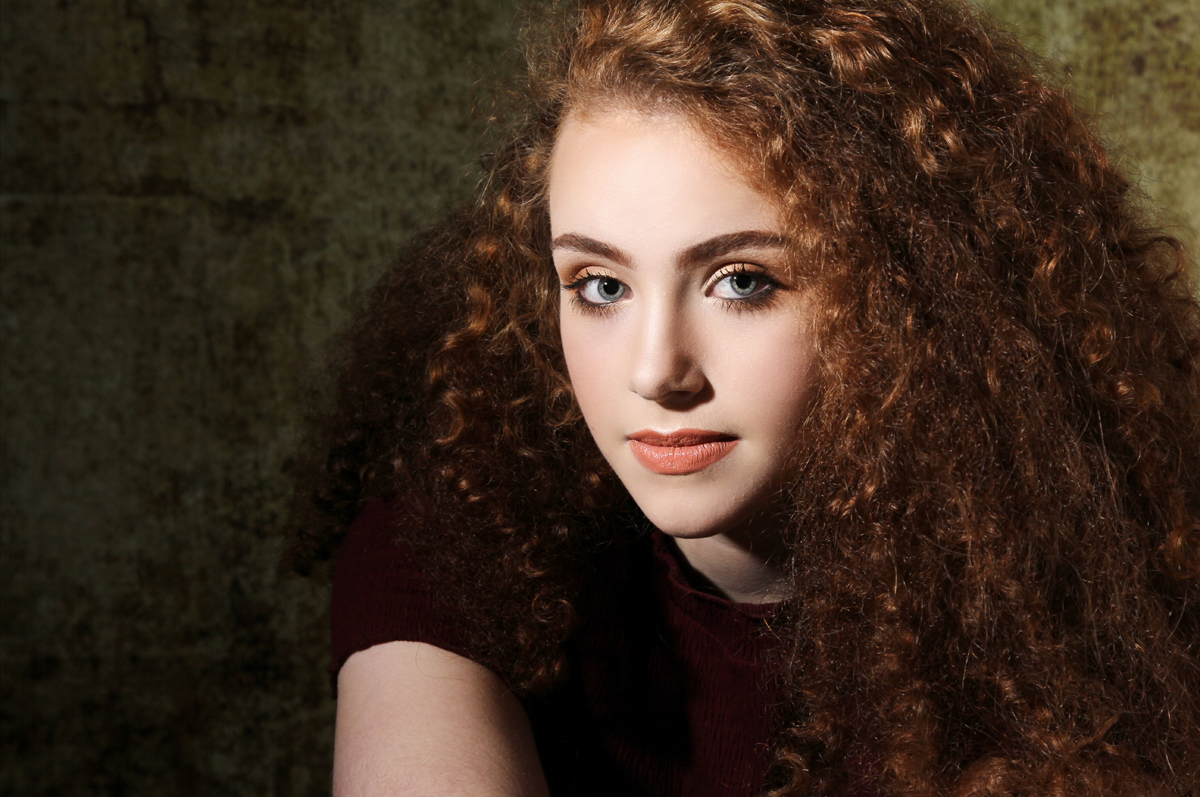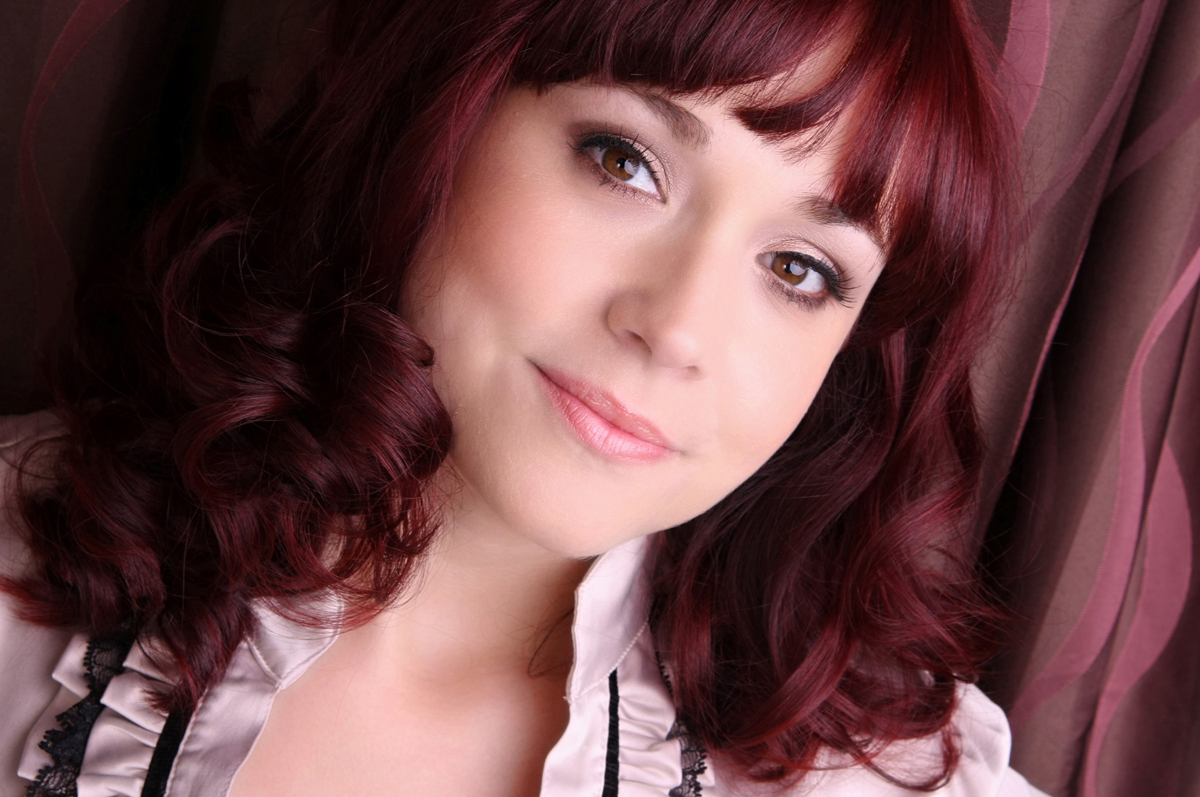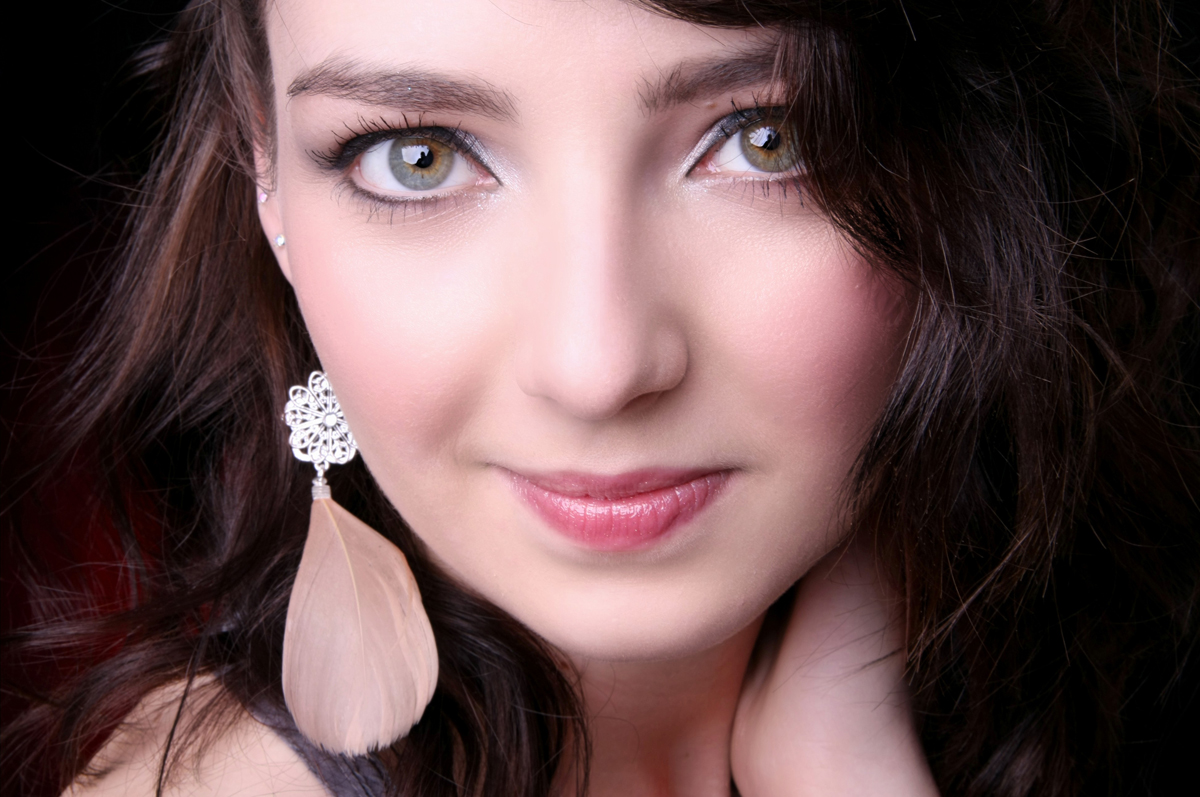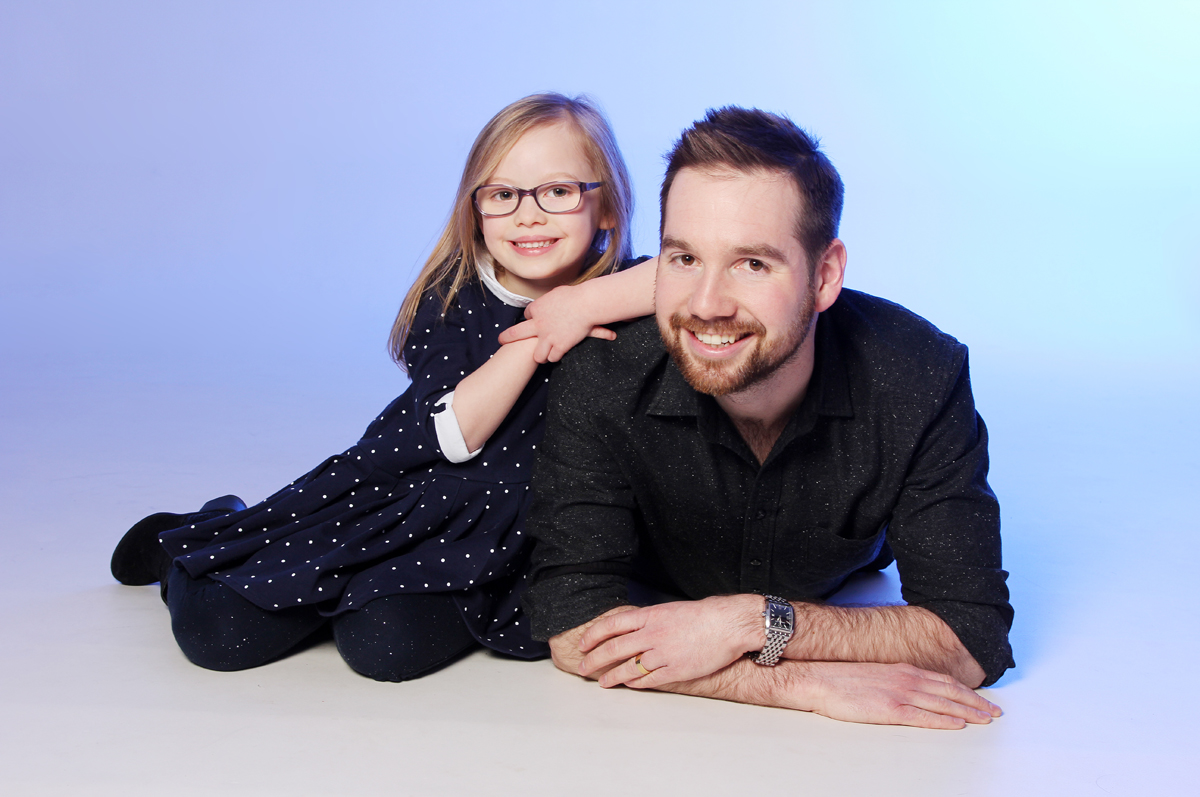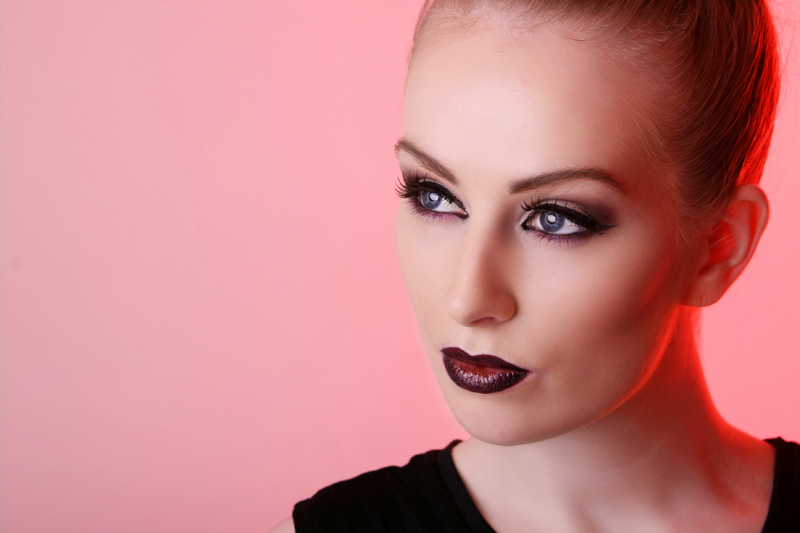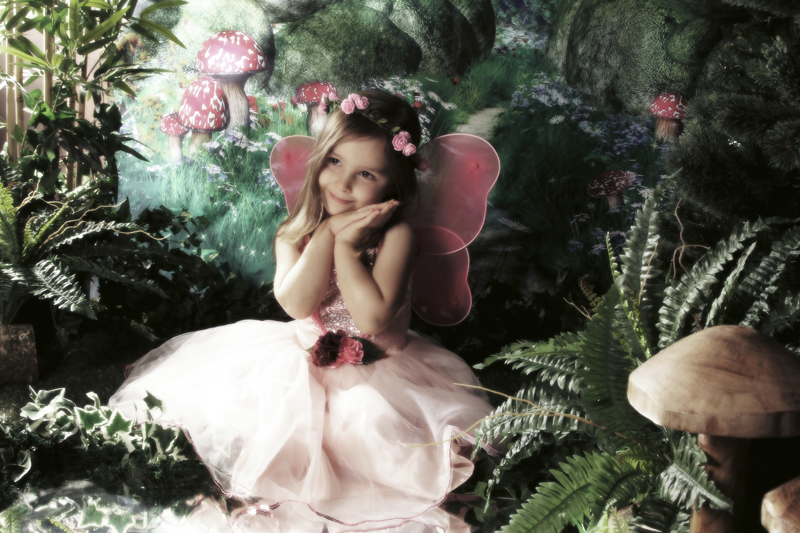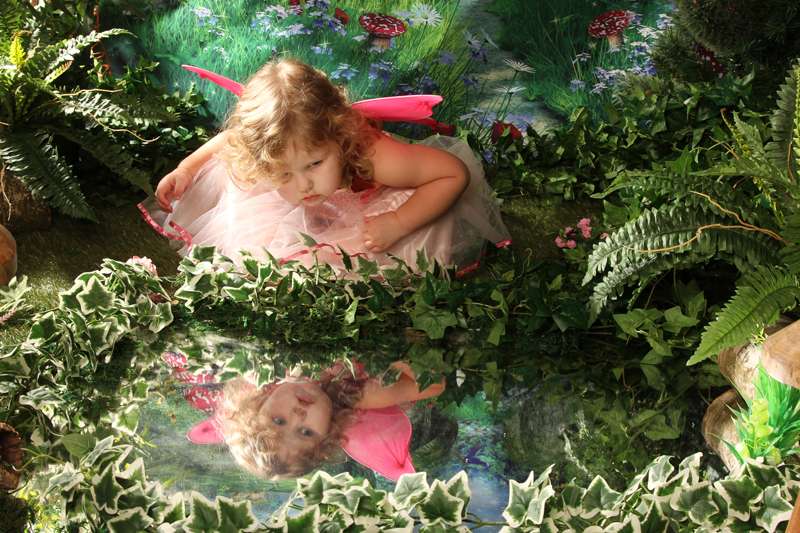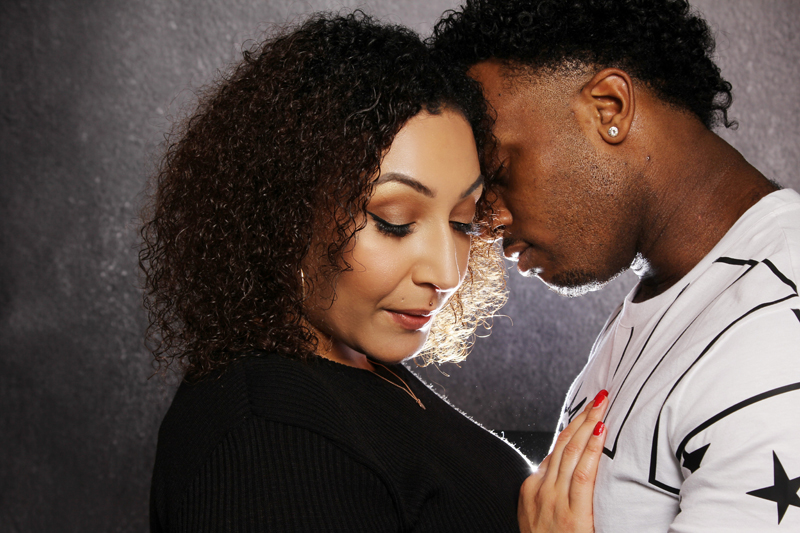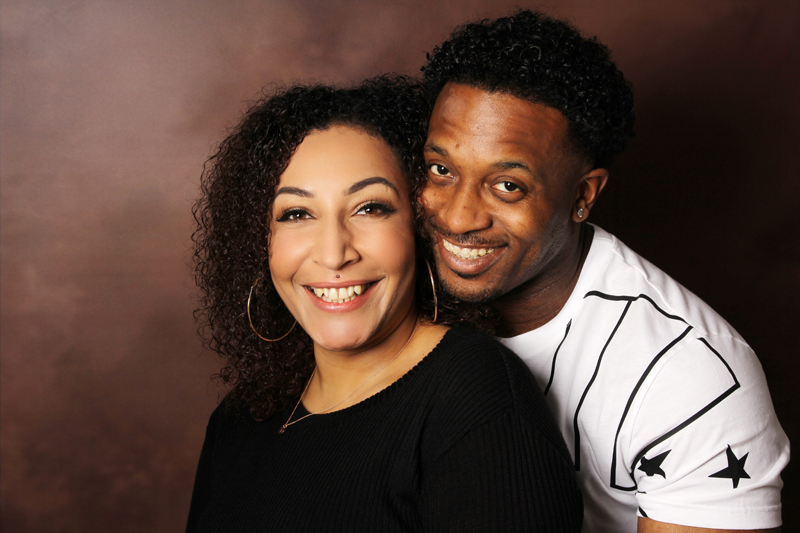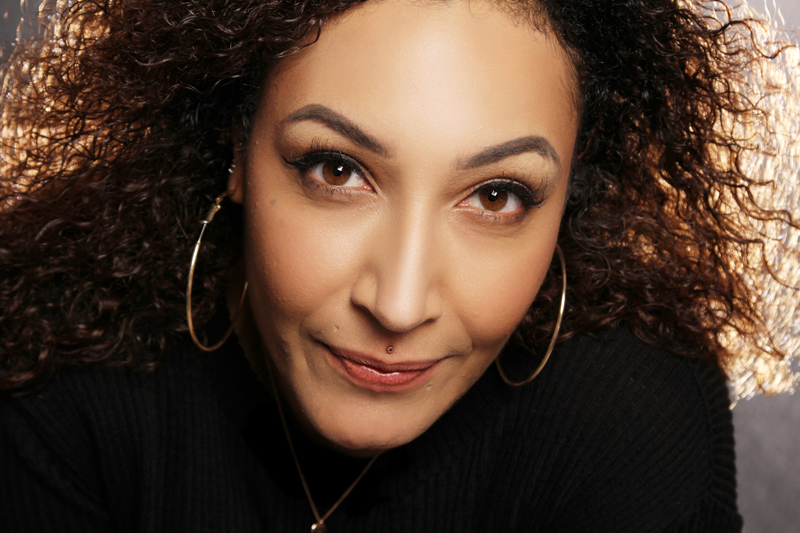 Family Photoshoots in Wigan, Warrington close to Manchester
Are you looking for a reputable, experienced local family portrait photography studio where you can bring the family for an enjoyable Photography Experience, or are you looking to buy a Photography Gift Voucher for friends or family? Well, you're at the right place. We are very experienced in providing a variety of Photography Experiences for the pleasure of our clients, from Family photoshoots, Pregnancy photoshoots, Baby photoshoots, Pet photoshoots to our pampering Makeover photoshoots, which include the addition of professional hair and makeup styling sessions. For those keen to learn the skill of photography, we also provide photography Photography Tutorials. If you've got young children or grandchildren, check out our Enchanted Fairy and Elf photoshoots.
We are family run Photoshoot Studio based in Leigh, on the border of Wigan and Warrington and easily accessible from most places being just off the East Lancs Road (A580) and only a mile or so away from M6 Junction 22. View map. The nearest town to the studio is Leigh. The fact that we are located on a business park means we have plentiful parking right outside the studio, which is a great convenience for us and our customers.
---
Special Offer Photoshoot Deals and Gifts
Something for everyone – Special offers
If you value great service and high-quality products which provide good value for money, then we are the studio for you. All our products are bespoke and we genuinely believe in giving customers what they want rather than dictating to them what they should have subsequently, We offer something for all budgets from images on disc to individual prints to top of the range framed portraiture. We guarantee the quality of all our products. Please feel free to look around the site we have tried to ensure there is plenty of content to keep you interested. Let me give a brief overview about the services we are offering. We have Gift Vouchers available for all our photography experiences.
---
Family Photoshoots – Portrait Photography
Family fun and something to remember for years to come – Family photoshoots
Getting the family together to participate in a fun family photoshoot is a great excuse to do something outside the normal routine, and a chance to capture the family at this precious time. Children grow up so quickly, don't miss the opportunity to capture them and you for posterity. The photo session lasts an hour, the photos last a lifetime.
We provide family and child portrait photography at our studio in Leigh, Wigan on the border of Warrington, as well as traveling around the North West of England on location shoots. We have a number of programs available for mums and babies, such as "Bump 2 Baby" (Pregnancy and Newborn Baby package), "My 1st Year" and "Watch Me Grow" (Newborn Baby package) all geared towards getting unforgettable images of your pregnancy and/or child's first year. We also undertake family portraiture for those wanting to have something special to celebrate with your nearest and dearest and extended family. Spending an hour in the studio means we have plenty of time to get smaller family groups and individual photos too if that is your wish. We also undertake Pet Photography, so feel free to bring your pet pooch or cat along to the studio. We are also very experienced taking Graduation photographs at our studio.
---
Makeover Photoshoots – Portrait Photography
Feel special & look great – Makeover photoshoots
Makeover photoshoots are increasingly becoming the thing to do. These experiences are suitable for all ages, from teenagers to the more mature ladies. They are great to share with friends or siblings, or enjoy mother and daughter experiences. I wish I had a pound for every time I have heard clients coming into the studio saying they "didn't like to have their picture taken" and walking away saying how much they really enjoyed the experience. So if its something you're not sure about, my advice is come along and give it a go…you won't regret it. We have a lot of experience in making it something you will really enjoy and in making you feel relaxed. We have female photographers available for those who would prefer a completely girly experience. More about our makeover photoshoot experiences. Also check out our Facebook page where we have examples of our makeover shoots.
---
Wedding Photography
Treasured memories captured forever – Wedding photography
Some of our summer weekends are taken up with Wedding photography in Wigan, Warrington and the North West of England and indeed throughout the UK. We really enjoy sharing in the Bride and Grooms special day, and giving them something to treasure at the end of it all.
---
Commercial Photoshoots
Focusing on your image – Commercial photography
Are you looking for a photographer to cover a presentation, or event? Are you looking to showcase your business in a brochure or on the net? The internet is playing a much bigger role in business and trade today, and this is only likely to increase in the future, and having the right images to show off your brand, business, services and products is not just advantageous but essential. We have plenty of experience working with many different types of businesses, providing them with commercial photography around the Wigan, Warrington, and Manchester areas offering both location and studio based services. We have a great pricing model for both start-up businesses as well as more established enterprises who are looking to have professional quality product shots taken. We also do Personal Brand photography.
---
Photography Tutorials
Developing your creative side – Photography Tutorials 
With the popularity of digital photography growing, we have found a greater demand for photography tutorials and so offer a one to one tutorial service, with students able to get a real hands-on experience, so they get more out of their photography. We supply handouts for students to take away with them. Whether you're interested in just getting more from your camera for personal use or wanting to learn more about portrait photography or wedding photography, then our one-to-one tutorials provide the perfect solution.
---
Learning Centre and Resources (Blog)
This is our platform where we provide lots of free information, tips and tricks. Our blog isn't so much about what we've been up to, we use Facebook for that. Our blog is where you will find a variety of articles designed to teach about important aspects of photography, makeup tips and tricks, as well as other useful information. If you want to get more from your camera, if you want to become a better photographer this is the place to check out. There is a resource for Professional photographers and makeup tips and tricks  from the professional makeup artists, who help us out with our makeover photography experiences, and finally I have included a few articles designed to help us all save money.
Mike Turner Photography is located in Greater Manchester, just off the East Lancashire road (A580)and is easily accessible from Manchester and Liverpool as well as the motorway network being only a few miles away from the M6 and M62. Check out our contact page for more information and an interactive map.
---
Customer Reviews
Our customers rate us 5 out of 5 stars.
If you would like to see what our customers say about us, check out our customer review page and our Facebook Page. We have a very high customer satisfaction score that we are very proud of.